20 March Instagram Update!!!!!!
ma little Comme des ! ❤
19 January Twitter Update!!!!!!!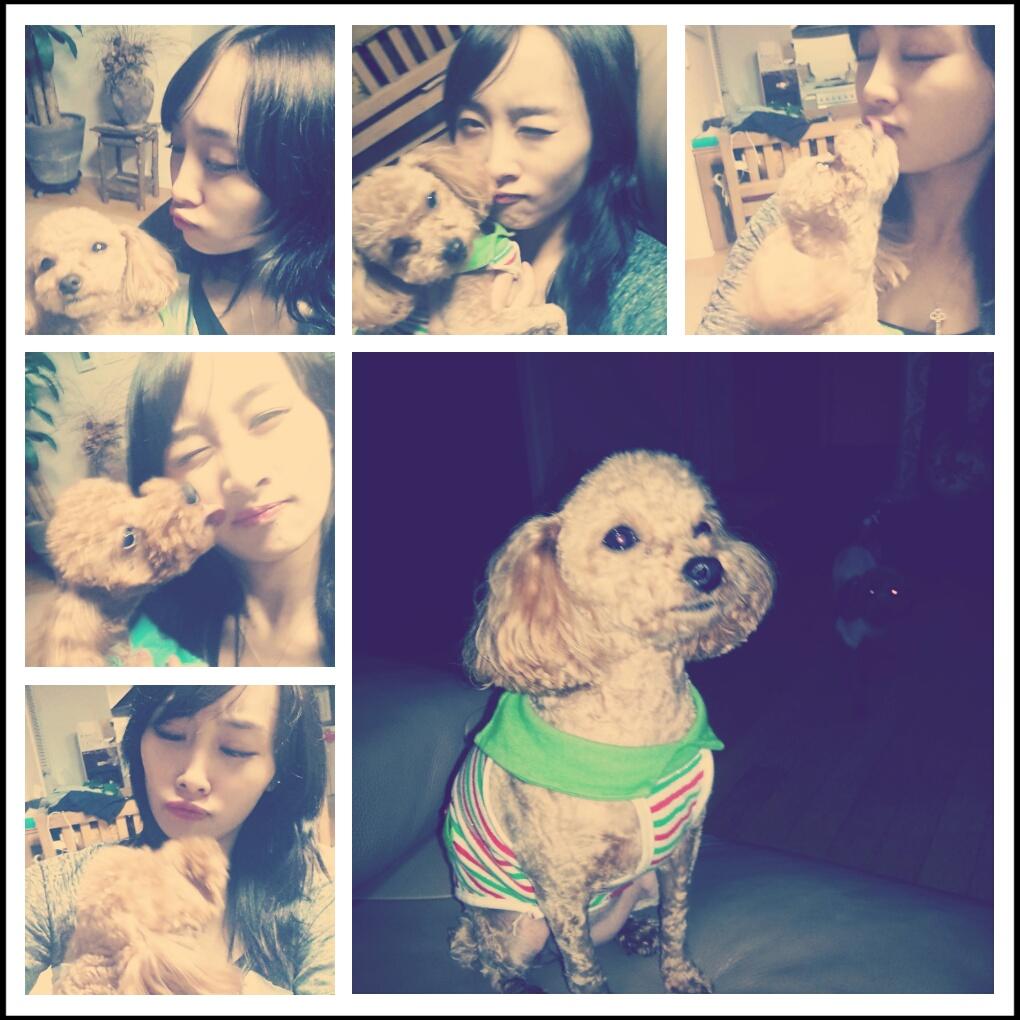 i'm fail it's just mocha's solo shot keke still haven't recovered from cold even though it's already more than 1 week.. Everyone too please be careful!!! looks like winter still long..
Fyi the one on the upper side is mocha and the one on the left side is chino ㅎ
A/N: HAHAHAHAHAHA KEY UPDATE SELCA SAMA SIAPA TUH BERDUAAN…… NGGAPAPA! YANG PENTING ANJINGNYA KEY SAMA NICOLE SAMAAN! ATAU JANGAN-JANGAN MOCHA LAGI MAIN KE DORM SHINEE. HAHAHAHA NGGA DENG. MUNGKIN KEY TERINSPIRASI DARI PELIHARAAN NICOLE YANG BERWARNA COKLAT DAN BERBULU SAMA. BYE!